Logo designs that will take your breath away!
TechIdea takes immense pride in having successfully completed countless logo designing projects in which we delivered logos that took our clients' breaths away! If you are interested in acquiring logo designs that are custom made, professional, trendy and totally eye-catching, then you better get in touch with us right away! At TechIdea, we have built a strong team of logo designers who make sure that our clients receive outstanding designs that will totally make them stand out amongst the rest.

With the passage of time, we have been able to continually enhance the level of logo designing services that we offer. The team of logo designers that we have is highly creative, qualified and experienced with an eye for detail. To them, the only thing that matters is your satisfaction and success!

We have continually designed high quality logos that have played a major role in the overall success of our clients and their marketing campaigns. All of this is possible only because of the fact that we are extremely passionate towards our work and are committed to delivering the best possible designs!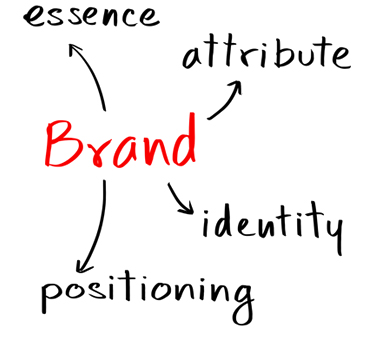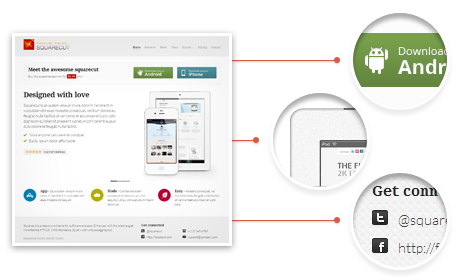 2500+ Logo Design

Believe it or not, but we have designed more than 2500 logos that have been a source of success for our clients!

Print friendly designs

The best part about our designs is that they are guaranteed to be print friendly. Never will you experience any problem whatsoever in their printing!

Kiwi Ideas

We have a local team of Kiwi designers who work hard all through the day to make sure that our clients receive top notch logos that would make them out do their competitors!

Customize Design

We never use clip art or previously used concepts for any logo designs. Instead, every single logo that we design is guaranteed to be custom made!



Owner Copyright

We are a thoroughly professional firm and will not be using your logo designs elsewhere. Our clients have exclusive rights over the logo designs that they receive.

Affordable Prices

When you take on the logo designing services that we have to offer, you will be paying a very small amount for the kind of high quality services that we offer!

One stop shop

TechIdea is proud to call itself the one stop shop to all of your logo designing needs! Come to us and you won't be disappointed!

Easy Design Process

The designing process at TechIdea is extremely simple, making it easy for us to make sure that you receive your logo design as early as possible!
How to get Started with your Logo Design
Kindly fill in the logo design questionnaire with complete details about your company and vision for the logo design.
Once you have sent the logo questionnaire, you will be sent a list of logo design packages you can select according to your requirements.
You will be invoiced for 50 % of the cost of logo design package selected.
Our logo designers will work to create artwork for the logo and send you a variety of concepts or ideas.
You can send you amendments, revisions or changes. Our logo designer will work on the logos as per your feedback and suggestions.
High resolution vector files will be emailed to on approval of the logo design subject to the final balance payment.