Get
New Zealand Hosting

by TechIdea

TechIdea provides numerous hosting plans for the convenience of our web design clients. This helps them to get all the web solutions in one place. Our main focus is to provide efficient, secure and robust web hosting with most economical pricing packages.

Whether your website is a simple static brochure type website or a complex ecommerce online shop , we provide complete hosting solutions to meet your needs. You can start with our basic package and upgrade to the advanced package anytime. If there are any issues , we communicate and update about the problem within 24 hours. We also help you to register domains for your website. Our hosting plans also include emails. Our hosting expert can also help you to set up and configure your emails for a nominal fees to save you the hassle.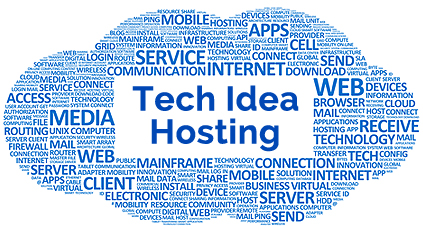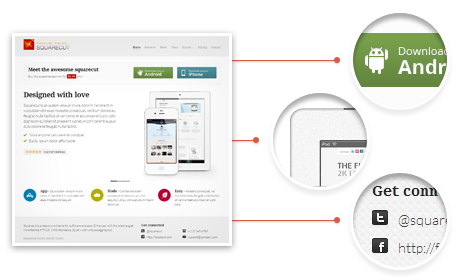 Plan A – $9 /month
200MB Storage Unlimited Email ID

Plan B- $15 /month
500 Mb Storage Unlimited Email ID

Plan C- $ 20 /month
1 GB space Unlimited Email ID
Major advantages of Techidea Hosting Plans
Flexible Storage

Techidea offers you flexible hosting packages as per your budget and requirements. All your documentation, images, flash animations must fit within the storage space allotted to you.

10 GB Bandwidth

10 GB bandwidth is the amount of data that web visitors can download from a website. 10 GB bandwidth is suitable from most medium sized websites.

NZ Customer Support

NZ Customer Support – 18 hours customer support through email and online chat by Techidea.

Easy Control Panel

Easy Control Panel is a web-based admin panel provided by Techidea which allows to manage numerous hosting features like server logs, email account configuration, FTP users' accounts, database etc.

Unlimited Email IDs

Unlimited Email Ids are provided by Techidea to manage and configure emails of the domain owners using specific domain identity of incoming and outgoing mail servers.

Latest Security

Latest Security- Techidea provides robust security in a secure environment with Secure FTP, SSL, Backup and Regular Server Maintenance.

Free Scripts

Free Scripts like wordpress, joomla, drupal are allowed by Techidea to create & manage your own personal sites on a limited budget.

Unlimited Database

Unlimited Database like UNLIMITED MySQL and PHP database in the HOSTING PLANs of Techidea
Frequently question regarding Hosting
How long does it take to activate the account?
Your account will be set up within 10 working hours.
How much will I pay next year?
You will be charged according the Hosting Plan selected by you.
Can I host unlimited domains? Is there an extra fees for this?
The number of domain you can host depends on your hosting plan.
Can I upgrade my account?
Yes, at any time You can upgrade your account. You can purchase additional bandwidth, disk space etc. Please contact us through email.
How do I set up the emails?
You can be send step by step instructions to configure your emails for a nominal fees of $50 +gst
What happens if I don't want to renew the hosting plan?
Please let us know 1month in advance. We will send you the website files in a zip folder for a nominal charge of $50 +gst.
What happens when i see any error page etc ?
Please send us an email to Brian@techidea.co.nz
What happens if there is a virus attack ?
We will remove the virus at the earliest within the scope of technical issues.