Oscommerce
Oscommerce is an e-commerce online shopping cart management web application. It can be used on any hosting web server that has PHP and MySQL installed. It is a Free Open Source software available under the GNU General Public License.


Main Features of Oscommerce shopping cart
Customer login - Allows user to register/login on the site For a successful registered user the site will ask for a username and password and will also provide a capability to retrieve forgotten password.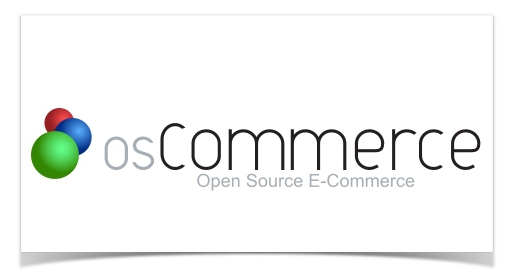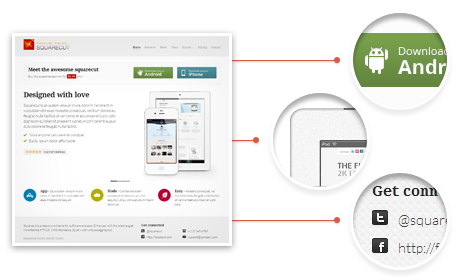 Product Gallery - The product display with list the product features and a small image of the product .A pop-up will display a larger image of the product. The user will also be shown related products and featured products.

Payment Integration - The website will be compatible with PayPal, Pay Station,Payment Express,Zip Zap,Eway,Paymate etc. The cost of integration with any other payment may be charged extra depending on the complexity of integration in your shopping cart website.

Shipping and Tax - Shipping and tax will be customized during development to match your courier needs. Admin panel to view a list of all new orders will be provided to handle shipping.


CMS Features for Oscommerce
Newsletter Sign-up
Related products and cross selling
Featured product listing
Coupon codes, gift certificates
Inventory control
Backorders allowed
Quantity discounts
On Screen shopping list
Payment gateway integration
Import existing data
Single or batch picture uploads
Web based administration
Complete store front system
Allow administrator to update the status of the product from a dropdown
Advantages of Oscommerce Application
Oscommerce website can be customized to meet the special requirements of any business
Oscommerce is very reliable and trusted shopping cart application popular with ecommerce websites
There is a very large support community for Oscommerce web application and its plugins .
It is very economical as it is free to download and its extensions and plugins are free too.
Oscommerce is very user friendly suitable for a wide range of stores.
OsCommerce also supports many international stores because it includes facilities for multi currency and Multilanguage shops.
It uses Secure Sockets Layer (SSL) encryption for web security.
What Makes Techidea Special?
Experienced web designers and programmers
Personal attention from our developers
Free Hosting for 1 year
Working within your budget
Excellent Unique graphic design art work